We offer a wide portfolio of software development services to clients worldwide.
Through a sustainable and eco-friendly business approach ensuring they are aligned to your business needs and goals.
We are involved with the actual creation of software or other computer experiences, often implementing and writing the actual code that powers the experience.
Our Software developers can be involved with planning and designing smaller-scale software projects, but aren't usually involved with planning massive enterprise software systems.
The specifics of a software often change from company to company, depending on the resources a company has available and the size of its development team and budget but we try our possible best to find a comfortable solution for our clients and partners. 
Each software development could focus on building one part of a broader software system or solution. Our team of Individual developers might focus on a development sub-field, like front end or back end development. Other developers might specialise in a particular coding language or a set of languages.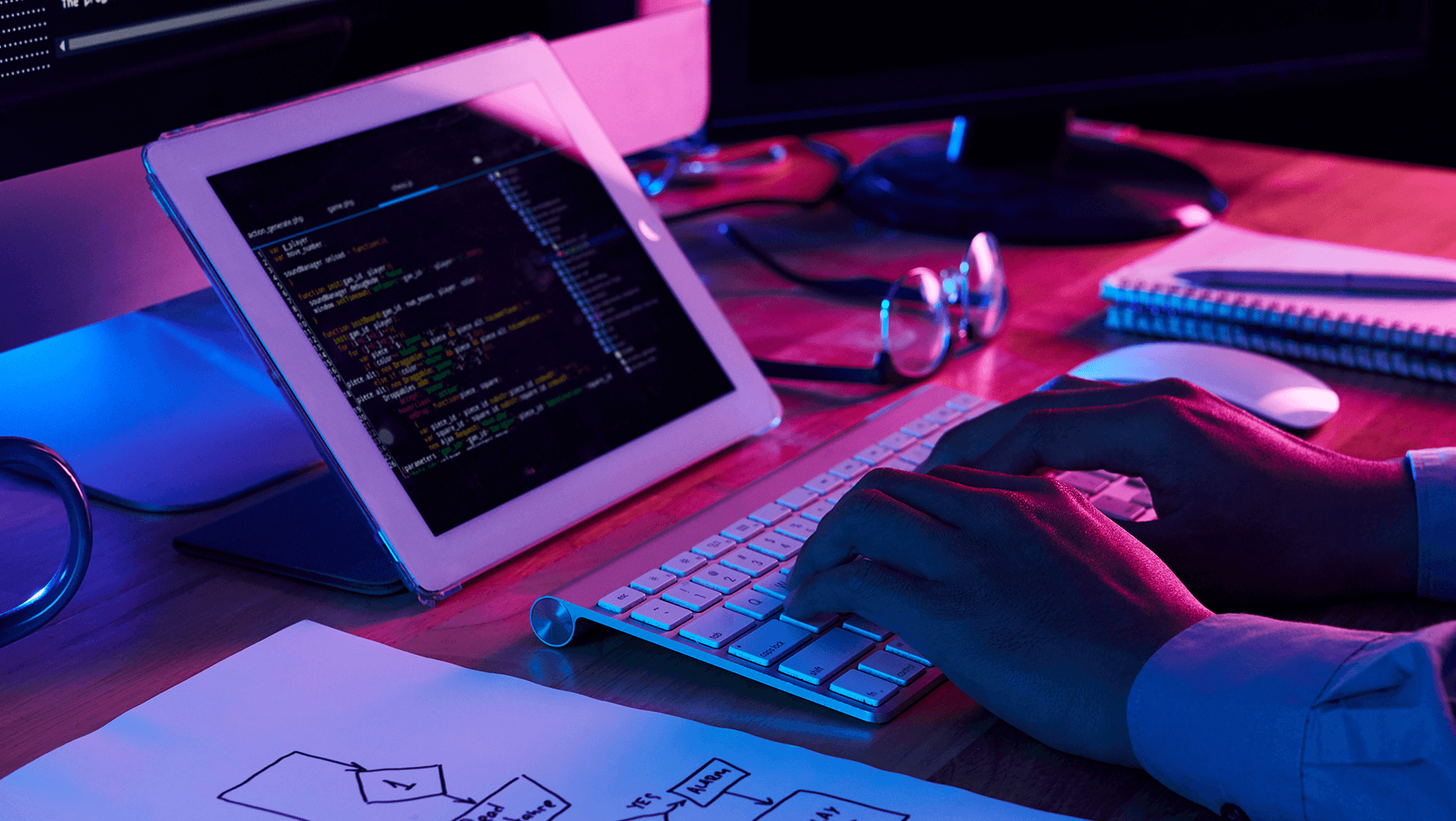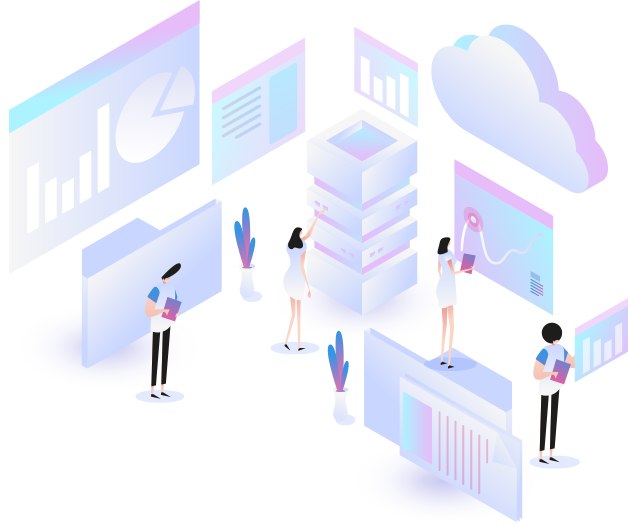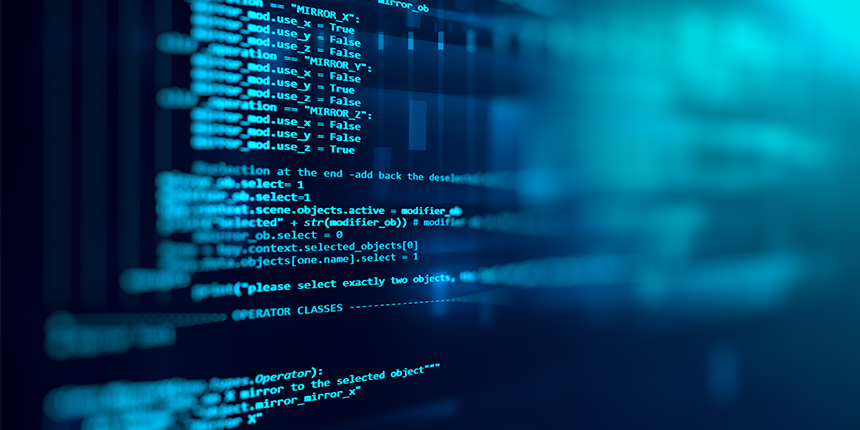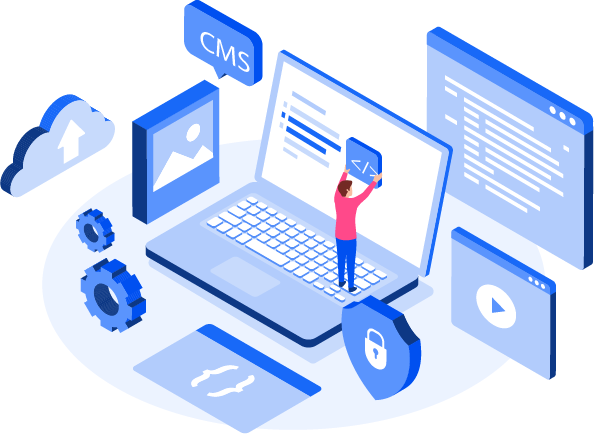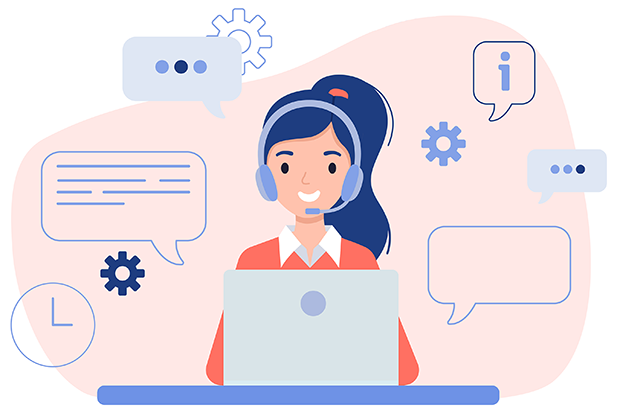 We have the experiences, resources and skills needed to meet the needs of almost any industry. 
We are Passionate about the software solutions that we have provided so far and we continue to innovate and challenge our capacity to offer even better solutions as the world advances …