THE PERFECT SSD HOSTING PLAN
Host and Manage your sensitive data on your Private Hybrid Server while having non-sensitive date on a local yet formidable server.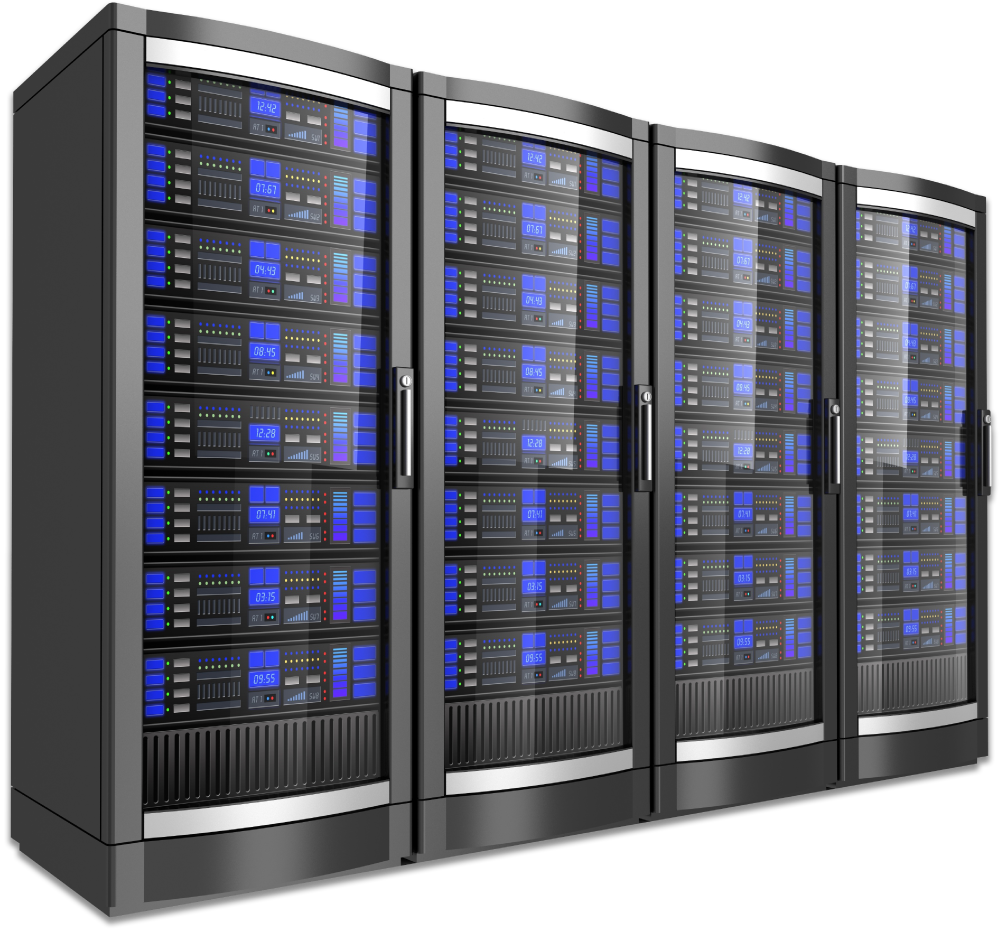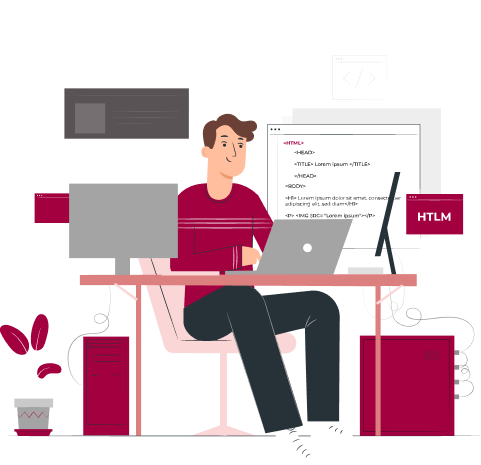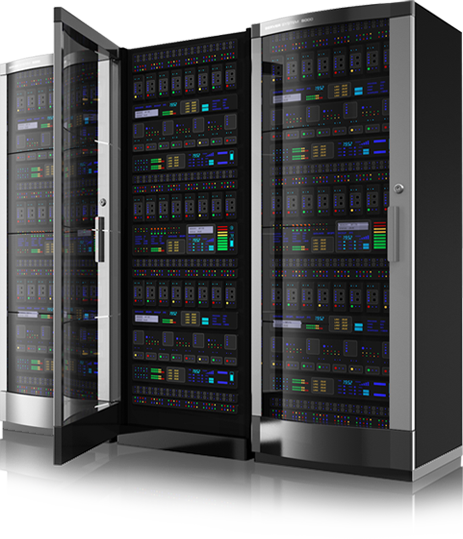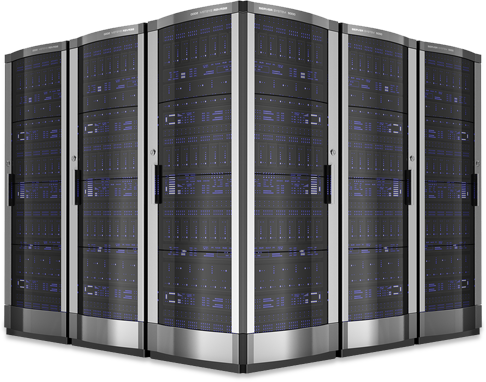 THE PERFECT HYBRID SSD HOSTING PLAN
Amazing Virtual Machines With All Dedicated Resources For Maximum Performance.
Very Affordable Cloud Hosting Offers For Serious Developers Designed With Maximum Speed & Stability In Mind.
All our server are equipped with enterprise server grade hardware for maximum performance and stability. Intel E5 processors and pure SSD drives in RAID configuration will push your server to its limits.
All VPS come with unmetered bandwidth. This to you means no more overage charges, no server suspension due to exceeded bandwidth allocation, less hassle and of course more happy customers
With a N+1 philosophy throughout our hardware, we stand behind our services and work day and night to ensure maximum reachability and uptime for your servers. If we fail to meet our uptime promise, you will be compensated.
With our RAID protected SSD storage, customers can enjoy blazing fast disk, capable of handling any type of application.
We provide both IPv4 and IPv6 connectivity on all our packages. It also comes with reverse dns support. Develop and host for the next generation internet protocol in any of our locations.
With our built-in html5 out-of-band console, you will always have access to your server directly from your client area even if you lock yourself out of your server. It is ideal and necessary in case of emergencies, or for people who don't want to use SSH.
Have a peace of mind by purchasing our weekly offsite backup addon. With it our system will take a backup of your server and store it on our secures servers in case something happens.
 
Any Linux Operating system
We offer all major linux distros such a CentOS, Debian and Ubuntu with all servers. Customers can also enjoy and BSD operating systems and on top of that customers can install any operating system of their choice manually via ISO.
Have full control over your VPS. Install, configure and optimise any aspect of your server.
Your virtual servers are guaranteed to be online in 3 minutes or less. This allows you to start your work immediately unlike other providers where you have to wait hours or even days for your server.
Instantly deploy servers in our Chicago, Los Angeles, Raleigh or Phoenix datacenter to best fit your needs. Deploy as many instances as you need in seconds.
Full DNS management allows you to easily control every aspect of your domain's DNS and RDNS settings. Add and control as may domains and records as you wish.